Community Grants Program
Each year the Tacoma Garden Club selects one or more community organizations to receive small grants based on submitted applications.
Mission:
To stimulate a love of gardening
To protect the quality of the environment
To encourage civic improvement
To support charitable, scientific, and educational activities in each of the above categories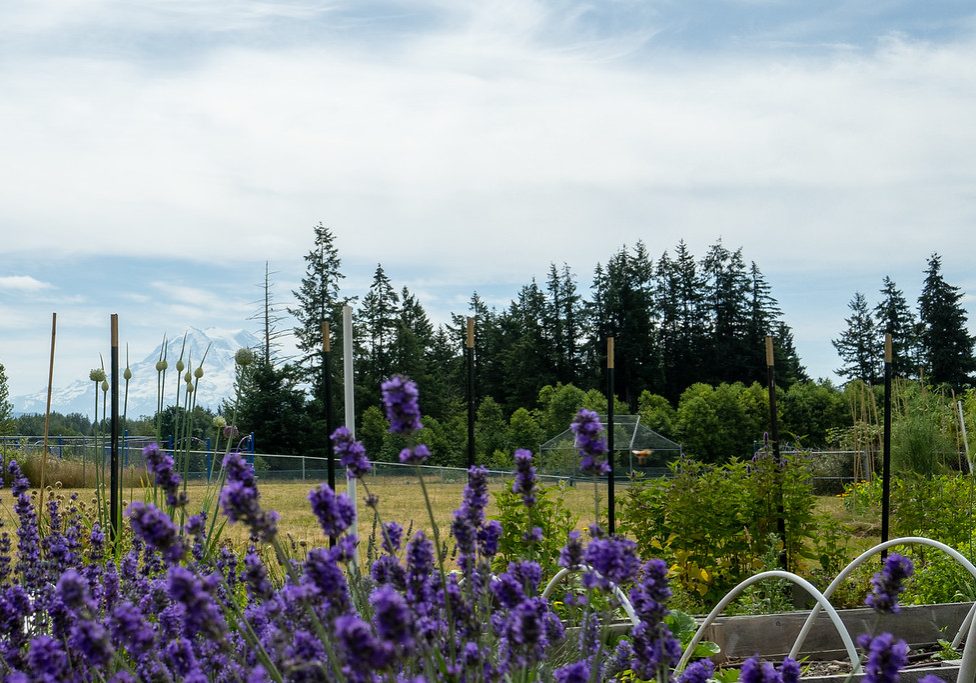 Grants Awarded in 2021
The Tacoma Garden Club presented eleven Community Grants in 2021.
Nautilus Guild
Funds were granted towards the groups 501(c)3 application.
Point Defiance School Garden
This grant funded the purchase tomato & cucumber cages along with seeds and amendment soil for their edible school yard.
Salishan Community Health Advocates
This grant funded the additional irrigation to accommodate all garden plots.
Skyline Elementary School
This grant funded the increase to the beauty of the area through the purchase of twenty bags compost/manure, lavender, rosemary, salvia, blackeyed susan, echnicea, and two butterfly bushes and three ceanothus.
Tacoma Community College Sustainability Garden
This grant funded three signs for the garden: The first sign contains a welcome message, mission statement, contact information, basic safety rules, and a QR code for more information. The second sign is a large rectangular sign with the name of the garden's new logo. The third sign is a land acknowledgement. This sign also has a QR code that links to the acknowledgement being read in the Puget-Salish language.
University Place Community Garden
This grant funded the installation of 6 Blueberry plants, 1 Italian plum semi dwarf, 1 cherry tree and a 30' rain gutter.
APPLICANT INFORMATION
The qualifying application must meet the following criteria:
Grant requests should relate to the above mission statement
Grant requests need to be for a specific project (see sidebar for examples)
Proposed projects must be within the boundary of Pierce County
Monies requested must be used by June 15 following their receipt
Maximum grant amount is $500
Priority for funding will be given to projects that did not receive a grant during the last two years.
Eligible Applicants are an organization or entity including those such as nonprofits as defined by the state of Washington*, government agencies, private or public schools, hospitals, retirement centers, rehabilitation facilities and youth programs.
*A non-profit as defined by the Washington State Department of Revenue:
It is formed under the Washington nonprofit corporation act,
It qualifies as a nonprofit for federal tax purposes, or
It is a church, charity, or benevolent organization
Grants are not available to individuals, homeowners, homeowner associations or political organizations.
Greatest consideration is given to those applicants with the ability for large community impact or out-reach.
If you feel you are qualified organization, we invite you to apply for one of our available grants. Past grants have helped purchase items such as fencing for community gardens, rain barrels, drip systems, brochures, garden tools, and educational activities.
Schedule:
| | |
| --- | --- |
| July 1 | Applications accepted |
| September 30 | Application deadline (must be received by 5 pm) |
| Oct. 8 to Oct. 30 | On-site visits to applicants by committee members |
| November 1 | Committee reviews all applications |
| November 24 | Notification letters and checks sent to grantees |
| May 15 | Recipients will send photos of projects to email listed in Contact section |
APPLICATION
Click the link to view the: Grants Application form.
Follow the instructions in the red box at the top of the form.
CONTACT
You may also mail your completed application to:
Community Grants Program Chair
Tacoma Garden Club
PO Box 64235
University Place WA 98464-0235
We are available to help you with questions concerning this application.
Email your questions to: TGCsmallgrants@tacomagardenclub.org (click on email address) Please include a contact name and phone number.
2020 - 2021 Recipients
Salishan Association
Replace fencing
Lakewold Gardens
Purchase Electric chainsaw
Food is Free
Purchase row cover fabric and wire supports
Emergency Food Network
Purchase shade cloth for high tunnel greenhouse
Cousin Cooperative Pollinators and Propagators
Supplies to create a wildflower pollinator, vegetable and herb gardens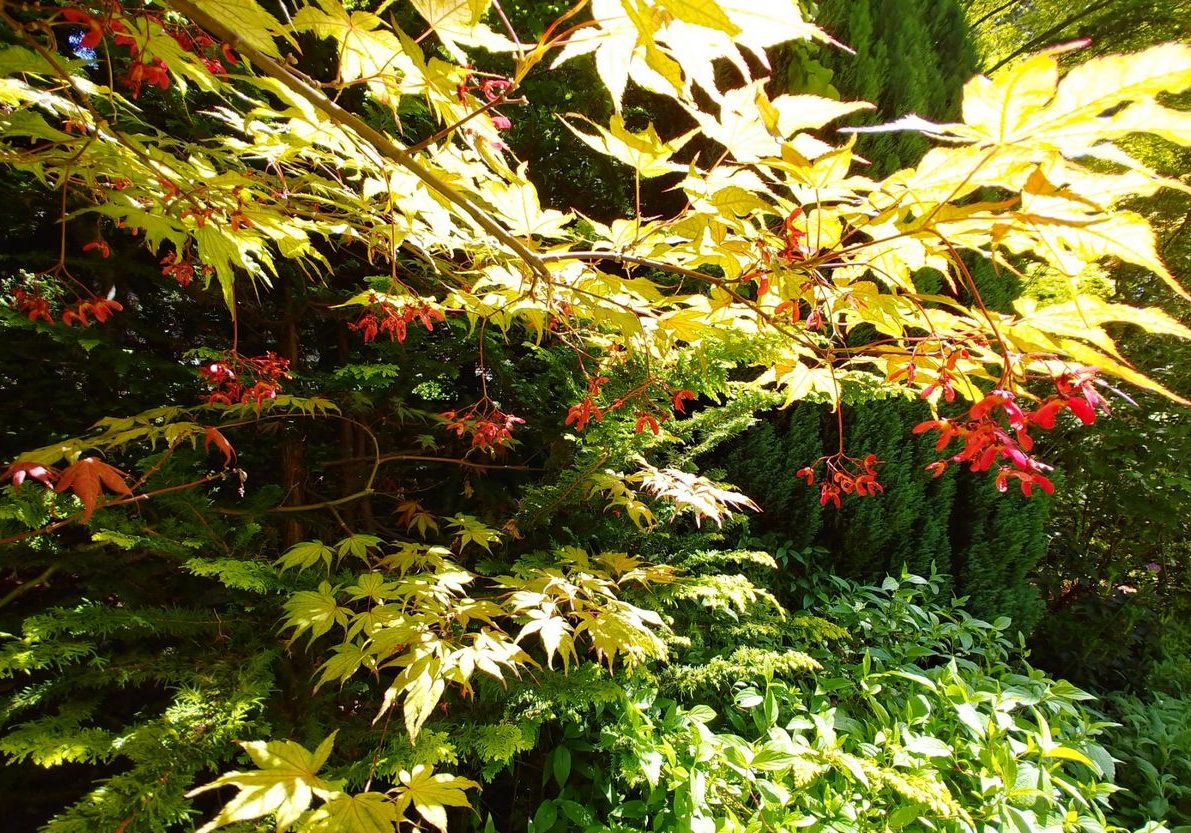 TCG Contributions
The Tacoma Garden Club annually donates to various like-minded 501(c)3 organizations.
Organizations Supported by Tacoma Garden Club
South Sound Public Gardens
Noteworthy gardens to visit in the South Puget Sound region.
Click on the name to visit their website.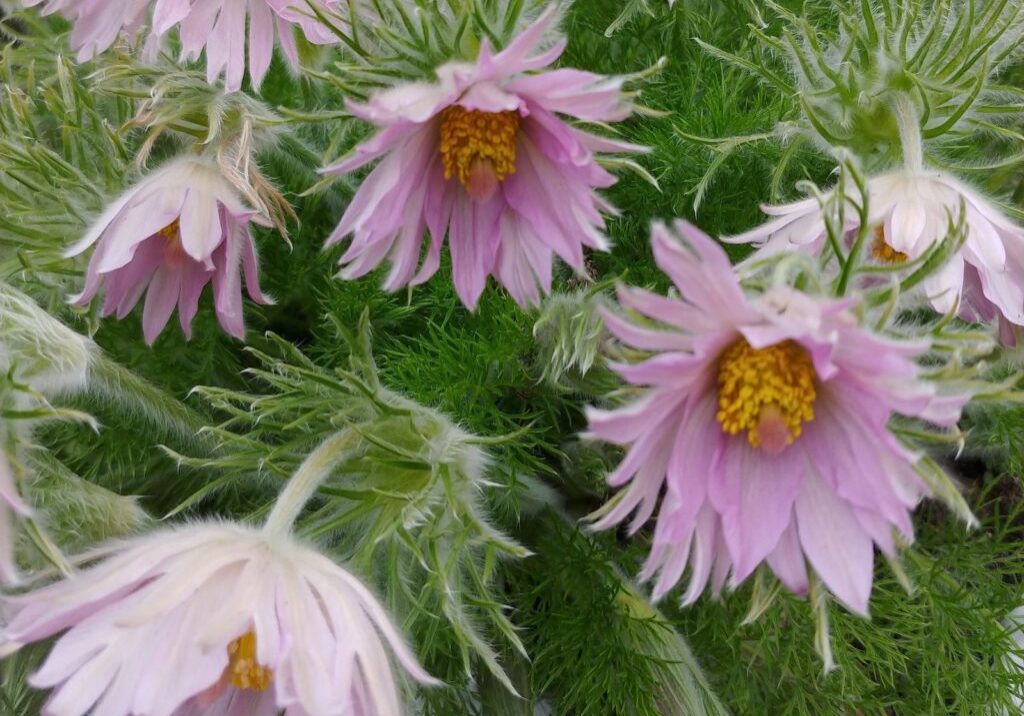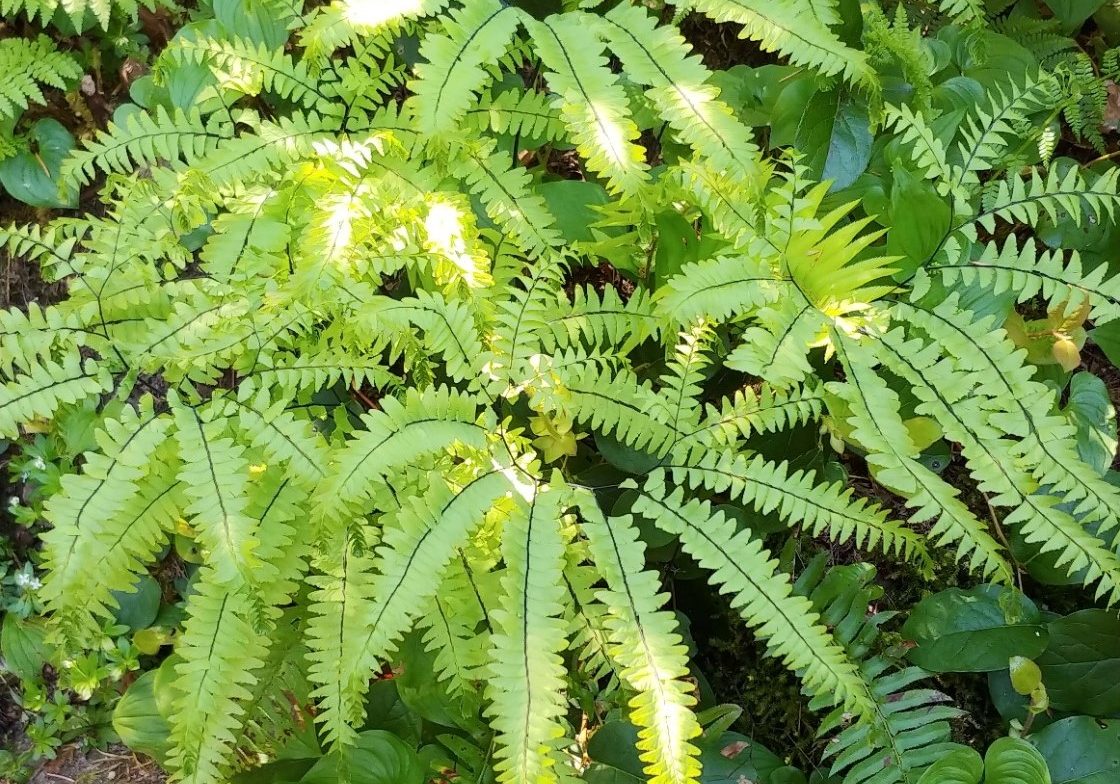 Local Community Resources